Custom Counter.
Models available:
5 digits
7 digits
449 $US Pre-tax value*
15-day delivery
A tailored Counter to display your data in real-time!
Display what matters to you
Your KPI are important for your team. Want to know how you perform at every moment? Our custom counter is the first connected object that allows you to enhance your digital data.
Endless use cases
Sales targets, number of subscriptions to a service , or any data are significant figures to streer your business. The mechanical flaps and the slight clicking of the counter turn these moments of success rewardful.
Keep the team motivated!
Whether your data are above or below what you expect, the counter is a unique way to keep everyone alert and motivated in real time to achieve and exceed your goals.
Your sales in real-time
Beff Jezzos is the owner of a specialized online book shop. He likes to know in a glance how much money he made today.
Your environmental data
Ag Lore launched a special program to plant trees all around the world. He displays it in his offices and bring the counter with him to every conference he's speaking to.
Your webanalytics data
Zark Muckerberg created an application that revolutionized something that needed to be! With the custom counter, he knows how many users he has convinced to use his application. For each new user, the counter updates!
Spicy Burgers
Kevin Spicy invented a very very spicy burger recipe. Each time someone fulfill this challenge, the counter updates :)
Your data.
It is easy to configure your counter with the help of your developer. You simply need to create a JSON url that bridges between your platform hosting the data and Smiirl's client platform. You will have to copy and paste the page URL in our platform. Example link http://api.smiirl.com/number.
Your logo.
We print in four color process (CMYK) the logo of your choice* on the wooden panel (gray area on the image). To ensure high quality printing, we require files format such as .AI or .PDF. For legal reasons, you need to have full copyrights on the logo you'd like to print. We won't ship any Counters without a logo. We also reserve the right to refuse to print a logo that would go against our values, in which case we will immediately refund your order. Download Model
Your Order
Once your order is confirmed, you'll receive an email asking for the HD file that you'd like us to print on the wooden board. Do not worry, our Custom Team will email you a visual for validation before putting together your Custom Counter. Contact us if you have any questions! Tip : Before ordering, make sure you are able to build your JSON webpage.
Download our installation guide
Technical specs
Connectivity:
- Wifi 802.11bgn (2.4GHz)
- Ethernet: RJ45 plug
Power supply:
- 220V/110V
- Cable : 2.5m/98.4in
- Power adapter : AUS, EU, UK, USA
- Power consumption : 0.5W
We ship worldwide
We ship in more than sixty countries. Wherever you are, we choose the best logistics companies.
Learn more about shipping
14 days to change your mind (non eligible for the Custom Counters)
Support included 2-year warranty

100% secured payments by Stripe©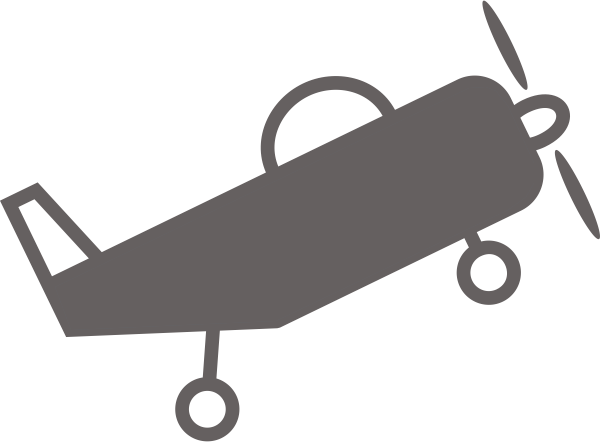 $USD1 Dollar Shipping
to USA & Canada